Full Time
Mohammadpur
No. of Vacancies: 4
Experience: 1 - 3 Year
Posted 2 years ago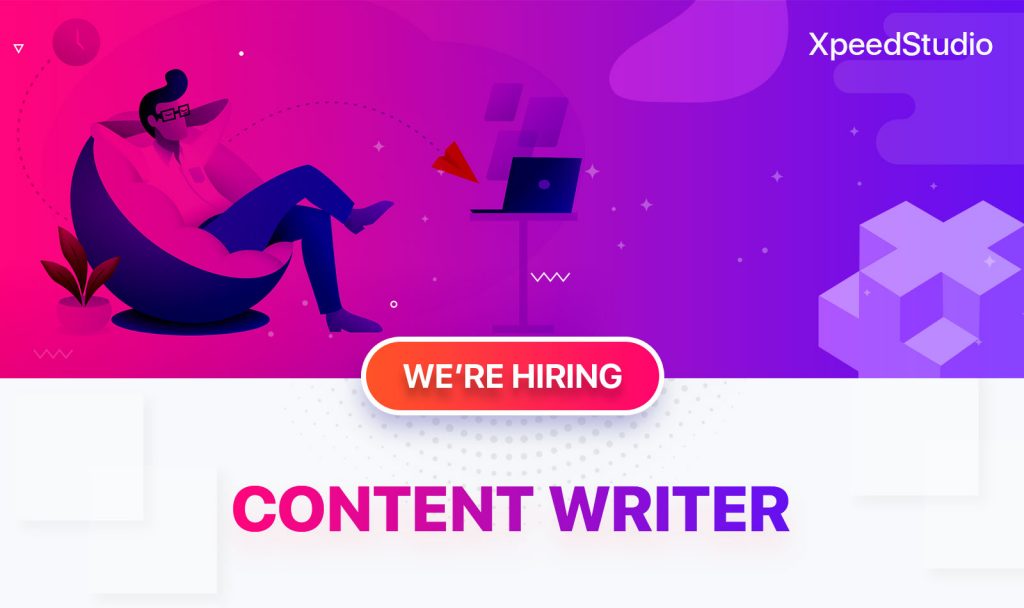 – Developing creative ideas and implementing them as meaningful content.
– Translate technical and other ideas into easily understandable text
– Write content WordPress blog and product descriptions.
– Prepare tutorial videos to make our products easily understandable to our user base
– Review documentation periodically to keep it up to date with our products
– Creative content writing such as copywriting, content development, scriptwriting.
– Excellent written, copy editing and proofreading skills in English
– Having knowledge of video tutorial making is preferred
– Understanding SEO Rules of Google for writing & developing SEO content. Keywords analysis & target keywords optimization content writing.
– Work closely with technical teams to understand documentation requirements and prepare them matching release dates.
– Writing unique, engaging, and grammatically correct content that is ready to publish.
– Monitoring and reporting on the success of the published content.
– Keyword and competitor analysis to highlight content opportunities.
– Working with the team to increase traffic and conversion rates.
– Enjoy good organizational & time management skills.
Educational Requirements:
– This position is not for any Fresher.
– Preferably CSE Background.
Bachelor of Arts (BA) in English, Bachelor of Computer Application (BCA) in CSE, CS, Bachelor in Engineering (BEng) in EEE, Bachelor of Business Administration (BBA)
Working Days
– Weekly 5 days. Monday to Friday. 10 AM to 7 PM.
Salary Range : –
– Per Month 20,000-30,000 BDT (Based on your experience)
Benefits you'll get: :
– Salary on right time
– Two festival bonus (According to the company policy)
– Training and learning materials to improve skills.
– Lunch and Snacks will be provided from the office.
– Unlimited tea and coffee.
– Yearly Tour
– Fun, Relaxed Working Environment
Application Deadline: August 31, 2020